Veng Invest – Investments and advisory services
Veng Invest is an investment company with an extensive experience in buying, building and exiting SME businesses especially within IT, High-Tech and Cleantech.
Veng Invest also advises professional investors and businesses in those areas.
Veng Invest competencies are:
Investments and exits
Project development and management
Due diligence and turnaround
Advice on financing
---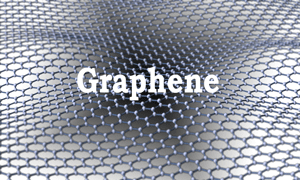 What can Veng Invest do for you?
---

Veng Invest ApS
Kristiansbakken 18
8660 Skanderborg
Phone:
+45 3072 3006
Write a message or
send an e-mail to
Jesper Ørnskov