Turnaround management
When in crisis, the amount of urgent tasks in a company is enormous, and the executives are pressured from several fronts. This often leads to a lack of knowledge and limited time to make the necessary analyses. It may eventually enlarge the scale of the crisis further.
By partnering with Veng Invest your company will have an independent overview of the crisis. Veng Invest as the independent party has an overall view of your company's situation and has extensive national and international experience in turnaround management.
---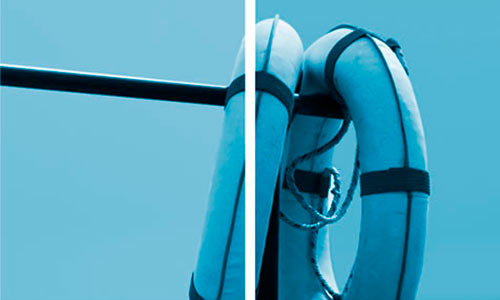 What can Veng Invest do for you?
---

Veng Invest ApS
Kristiansbakken 18
8660 Skanderborg
Phone:
+45 3072 3006
Write a message or
send an e-mail to
Jesper Ørnskov