Project development and management
Veng Invest has extensive and longstanding experience in project development and management.
The range of experiences, cover both small and big tasks within economy, IT or Cleantech.
Veng Invests' strength in project management is the ability to stay focussed no matter the size of the project, but also excellence in communicating and directing staff / project participants in the processes of change.
---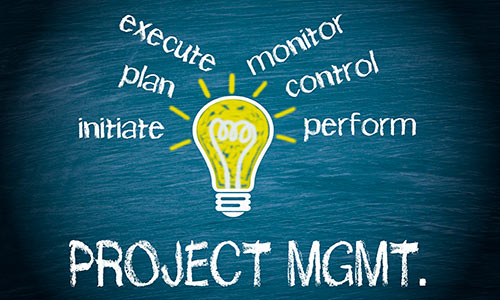 What can Veng Invest do for you?
---

Veng Invest ApS
Kristiansbakken 18
8660 Skanderborg
Phone:
+45 3072 3006
Write a message or
send an e-mail to
Jesper Ørnskov