Company optimisation
A business advisor/consultant is trained in seeing and creating new opportunities – even when making tough decisions are required. A review of the business will often result in new routines and new procedures, which in combination could give a better utilization of company resources and thus new opportunities for growth. The review of the company is always conducted in respect for the company values, and in close collaboration with senior management.
The results of company optimisation is noticeable and oftentimes result in better earnings through increased focus, improved cost structure and better overall management.
---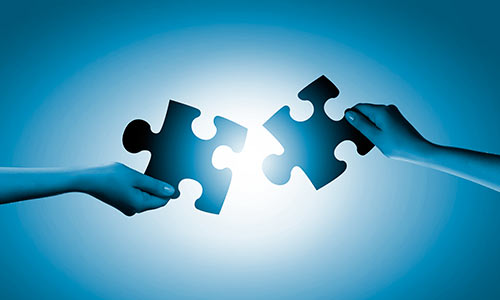 What can Veng Invest do for you?
---

Veng Invest ApS
Kristiansbakken 18
8660 Skanderborg
Phone:
+45 3072 3006
Write a message or
send an e-mail to
Jesper Ørnskov