About Veng Invest
Jesper Ørnskov started his business in early 2006 as a privately held entity. In 2013 the company was further registered as a private limited company but continued to be 100 % owned by Jesper Ørnskov.
Over the years Veng Invest been involved in a wide range of investment activities, most of which have been in IT, High-Tech and Cleantech. One of the first companies invested in was the company currently known as Waoo!, which is one of the leading IT and broadband providers in Denmark. Jesper was one of the originators behind the concept and the whole concept was built in collaboration with the Norwegian energy company Lyse.
The next successful business created independently by Jesper was Scada International. Today Scada is a leading supplier of IT systems for the wind turbine industry. Scada has over 75 employees and operations in most of Europe.
In 2011 Jesper established Q-partners a Danish services company within High-Tech, specializing in offering companies professional help with project execution of engineering tasks. Q-Partners perform all types of project tasks in machine development and design, product development, building and construction, technical drawing and documentation work.
Furthermore, in 2016, Veng Invest invested in a High-Tech and Cleantech company; Beyonder , which is an active investment.
More info concerning Jesper is found via Linkedin here.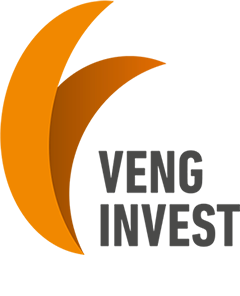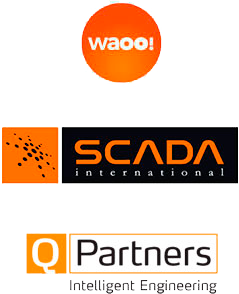 What can Veng Invest do for you?
---

Veng Invest ApS
Kristiansbakken 18
8660 Skanderborg
Phone:
+45 3072 3006
Write a message or
send an e-mail to
Jesper Ørnskov